Résumé-Viz
text résumé | visualized resume
Ikwhan Chang
장익환 / 張翼煥
#Web #Cloud #ML #Data #Distributed #Growth #Team
Here is what I've been doing so far.
Red: Major Career Changes
Purple: Learned Programming Language
Green: Used Framework
Blue: Learned CS and Web Algorithm and Theory
I'm mostly using those stacks
Infrastructure & Methodologies
Big Data & Machine Learning & Data Science
Here is what I'm using so far as a full-stack engineer for web development.
Here is my startup methodologies (product, engineering point of view)
I established it while I'm doing two startups
I have a BS in Computer Science and now I'm pursuing an MS in Software Management
I'm being a TA in Distributed ML Course at CMU
I'm highly interested in Distributed Cloud Architecture for Big data and ML Pipeline
I worked in these awesome companies
I won 1st hackathon winner in 2011!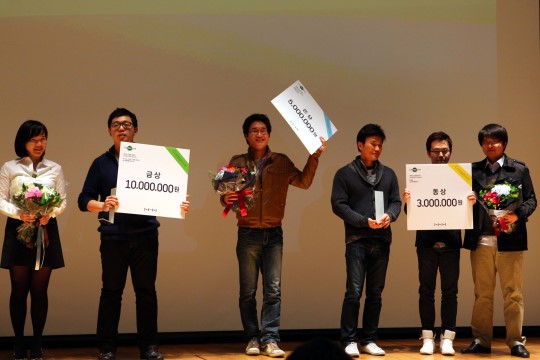 Here are some of my publication